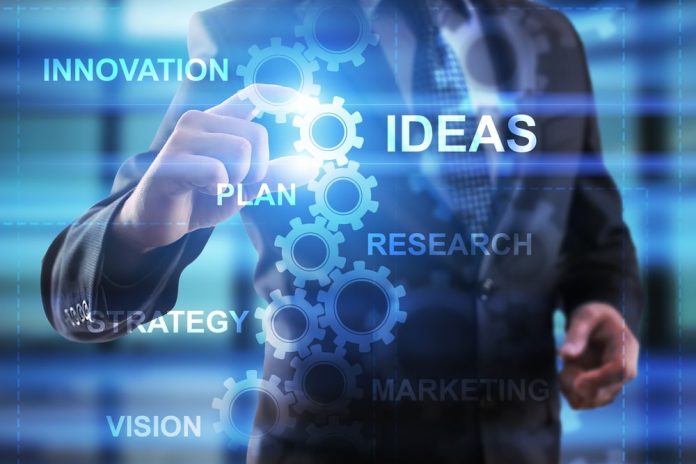 Are you thinking about starting your own small business that allows you to utilise your tech skills? There are many different routes that you can take in this industry that could bring in a lot of profit if you know what you are doing. In this article, we are going to look at some of the business ideas for tech-savvy people. Keep reading if you'd like to find out more.
#1. Smartphone Repair
In 2019, everyone has a smartphone but not everyone can afford to replace them when something goes wrong. This is why many people are starting tech businesses that involve them repairing the phones and sending them back to the user. In this sort of business, you could also collect old and used phones and sell them on for parts.
#2. PCB Design
Did you know that printed circuit boards are inside of almost every single tech product that you find on the market right now? PCB design businesses are very in demand as there is a particular skill set for this sort of project. If you think that you could be a circuit board designer, put together the components and start selling PCBs then consider starting this business.
#3. SEO Agency
These days, businesses need to be online and they need to be seen amongst the competition. SEO agencies are helping business owners get their website to the top of the Google search engine and they are aiding their general marketing campaigns. For this reason, we suggest that you read up on the latest SEO strategies and technology and start an SEO agency. This will be a very lucrative business in the coming years so consider this.
#4. App Development
Do you think that you have what it takes to develop your own app that could become very popular? Tech savvy people tend to excel in the app development industry and so if you have an idea and some coding experience then this might just be the business idea for you. Once you know how to code the app, you can market it and sell it to make yourself some cash and turn it into a legitimate business.
#5. E-Commerce Site
Our final business idea for those who are tech savvy is to set up an e-commerce site. You'll find that people are always looking for new places to set up their business and if you can provide them with an innovative platform then they will be likely to sign-up. Set up your own e-commerce site today and you'll start making some cash in no time at all.
Final Thoughts
If you consider yourself tech savvy and you are thinking about setting up a new business, then you should make sure to try out some of our ideas. You'll love working on your own app or spending time repairing smartphones. The tech industry is always growing and there are many different opportunities. Try out some of our ideas and you'll be able to join the tech industry.