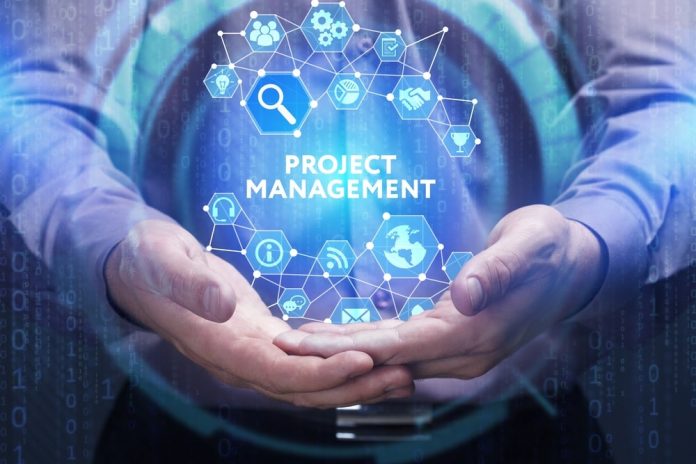 Without deep knowledge of the IT discipline, no developer or software engineer is able to survive the competition. A part of this strict discipline requires constant learning. This is done via the latest project management training courses that upgrade their skills and minds. Today's managers cannot be simple technical resources but also have leadership qualities. Many companies conduct multiple projects. The managers are required to assume different leadership roles and keep the teams motivated to work under pressure. As projects get larger, the stakeholders and even the investment increased. Having advanced skills is a necessity for experts working in such organizations.
To remain relevant, experts need to upgrade their skills. Programs like prince2 project management certification add important digital badges. They keep the goals of the IT Department in sync with the business objectives of the organization. To remain in the leadership position, what do you need?
8 Important Skills Accord Value to Leaders
A leader must have these skills to become a great leader:
Ability to handle the stress that comes with prestigious projects.
Lead teams with experience and new trends of competition.
Excellent communication skills to keep everyone motivated to buffer conflicting situations.
Interpersonal skills to handle stakeholders from diverse backgrounds that are a part of the same project.
Must-have a varied experience with different IT projects at an organizational level related to costings and budget.
Problem-solving skills to bring delayed projects on track.
Risk & Time Management to meet project deadlines.
Develop team members, despite their limitations.
No leader can work in isolation and looks for team collaboration to function regularly. Doing well-developed project management training courses keeps them alert for new trends. New courses teaches resolving conflicts between members and troubleshooting during the project. Your ability to handle everything with responsibility matters in case of large projects. Various courses are to keep you relevant to the duties and responsibilities depending on the scope and scalability of the project. The current trend is to be up to date with projects that develop in the controlled environment.
Benefits of The Prince2 Project Management Certification
Projects IN Controlled Environments work on seven principles. It deals with a very structured methodology for the practitioner certification program. This program has been in use by the UK government but is now recognized internationally too. It is the latest in bringing new values to the project manager's skills. Its popularity is due to its scalability in big or small organizations. The training programs have been taken by many project managers in the last few years. As the courses improve each year, the teaching methods also have evolved to meet the new requirements that an organization may have from its project manager.
Teaching Involves
Justification of business (its plans, execution, and projects)
A business requires a definite structure for the project management team
The plans revolve around the products and work based on their need in the market.
The project is divided into smaller stages which can be controlled by team members
Flexibility adds to every stage of the project
Benefits for a Project Manager
Employment in prestigious projects increases and so does the salary
Responsibilities increase and you get a promotion to a higher position in the company
Many organizations are on the lookout for IT personnel that can assume leadership and add to business revenues
Junior managers can do the prince2 project management certification from Vinsys to do effective jobs and also for better career prospects
Organizations need to have efficient systems for complex operations. Project managers who hold certificates can streamline the work with consistency and responsibility. There are many tasks that such a person does in the company. He may need to communicate skillfully with the bosses and keep an eye on the team members at the same time.
Benefits of Regular Project Management Training Courses
Have a positive approach to projects till they are complete
They are firmly in control throughout the project and its delivery to the organization
They will review the progress and ensure the project goes according to blueprints made
Each project will be justified and aligned with the business goals
Certified managers are advantageous for high-risk projects where high costs are involved
These managers can bring agility, adaptability, and compatibility with their work
If you already have previous training and courses, you can upgrade yourself to the next level with the latest training and certification program. As part of the discipline, it can help in meeting personal and professional goals.