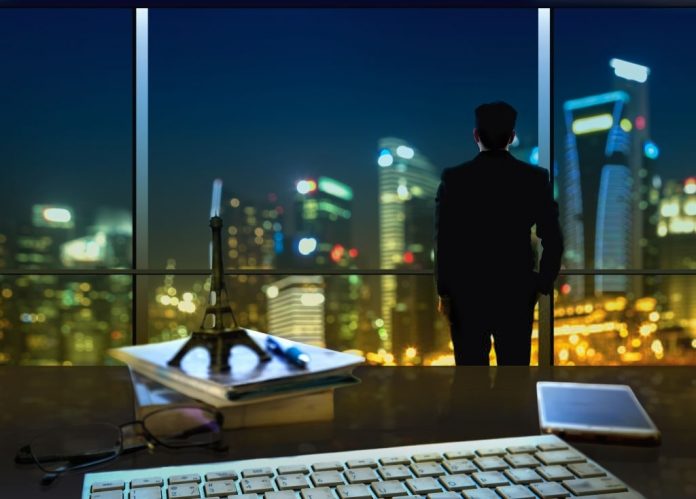 For most entrepreneurs, both local and foreign, starting a business in Singapore is a very lucrative opportunity. The state is thriving as far as a global business is concerned. Just like in any other environment, starting a business is challenging. There are capital constraints, a lot of strategies to implement and the fear of uncertainty.
If you are determined to be an entrepreneur in Singapore, you must understand the amount of capital that you really need. Together with this, you should know all other requirements that will make the business a success. For now, let us dive into the issue of start-up capital since this is the main challenge for many people.
Businesses to Start in Singapore
Investors who have made it financially are able to venture into businesses that will require a significant amount of capital. Usually, these are subsidiary companies with a mother company that is already doing very well.
Telecommunication: Such a large investment will require substantial capital for equipment, infrastructure, licensing and human resources. Singapore provides an opportunity to serve the country itself and the neighboring countries with innovative telecommunication services.
Biotechnology: Whether you will set up a plant for medicine manufacturing, research centers, supply outlets or any other related business, biotechnology necessitates quite a large amount of capital. The licensing required is costly, and an abundance of human labor is needed.
Technology: Although this sector is also a good fit for small start-ups, you can decide to go big with technology. Singapore is a bustling hub for tech firms that offer IT solutions to businesses. The capital necessary includes money to set up the business, buy the equipment and employ the right professionals.
The Cost of Registering a Business in Singapore
After obtaining a Singapore visa and traveling to the country to start your dream business in Singapore, the very first cost any entrepreneur will incur is that of registering the business. It is a mandatory procedure that you have to complete.
A private limited business, which is the most popular, will incur a cost of SGD 15 to conduct the name search and then SGD 300 to register. This excludes the agent's fee, which may vary depending on the packages that they offer.
The Cost of Consultation
Another important cost is that of hiring the consultancy services. There is no standard fee since many charges a flat rate that differs from one to another while many others will ask for a certain percentage of the overall starting capital of the business.
Such costs are determined by the magnitude of the business consultancy services that are offered. Some experts will even assist in the recruiting process to make sure that your business has the right expertise when starting off.
The Cost of Buying Assets
Frankly speaking, this stage will take a toll on your wallet. It is the state that distinguishes businesses between small, medium and large enterprises. It is important to list all the assets that are needed and quotes from the involved service providers.
Buying high-quality assets and equipment might be costly, but it is recommended because they will serve your business for many years. There should be no compromise.
Also Read: A Guide to Filing Bankruptcy